Like every other office worker on the planet, executive assistants had to pivot during the pandemic and figure out how to do their jobs without going into the office. Not surprisingly, they thrived. Turns out, they could be just as effective—and a lot happier—working from home. Going forward, now that offices are opening up and work is returning to normal, are executive assistants sticking with remote work? Or are there advantages to returning to the office?
Executive Assistants Have Found More Balance Working Remotely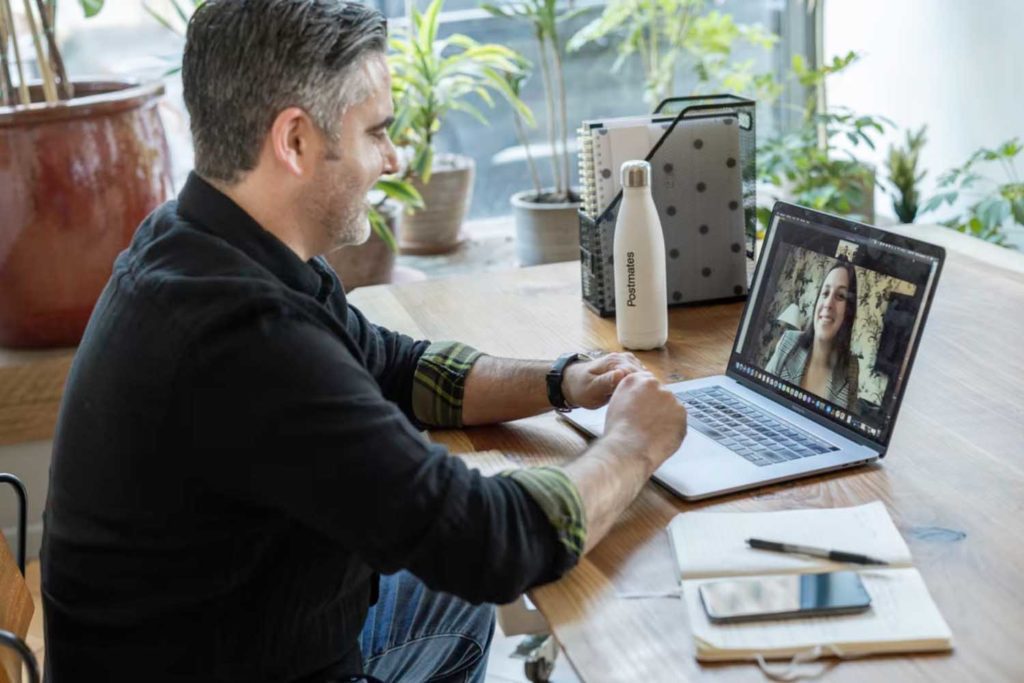 Transitioning from in-office executive assistants to virtual assistants has benefited the bottom line, allowing organizations to save as much as 78% per hire. Cost-savings aside, however, has it been worth it? For many EAs, the answer is "yes!"
Since the pandemic began, more than half of EAs surveyed reported working outside the office most of the week, a move that allowed them to prioritize work-life balance like never before. With a (much, much) shorter commute and a more flexible work schedule, it's no wonder that many EAs now prefer supporting executive teams remotely. But is it sustainable?
As a result of working remotely, executive assistants have become more proactive with their communication methods, understanding executive calendars, being more creative with presentations and reports, and creating more ways to lighten executive loads. Adapting to technology and enjoying the comfort level of being at home has added robustness to the EA role.
Working Remotely Has Its Disadvantages, Too
While working from home has its conveniences, it also has many more distractions. And many assistants, used to the rigors and the routine of full-time in-office work, found it difficult to concentrate in a non-office setting. Some assistants reported seeking mental health assistance because of their struggles balancing home and work life. Some organizations have offered this assistance to help their assistants navigate the mental health strain caused by the stresses of work and pandemic restrictions.
Working remotely also limits a major cornerstone of the executive assistant role: being able to head issues off at the pass. Executives rely on executive assistants to be their second set of eyes and ears—they see things and scenarios that executives cannot, often figuring out how to manage critical situations before their bosses even know there's a problem. With remote work, it's harder for them to provide that extra level of service.
Some employers have even found the executive assistant role redundant, with 30% of EA responsibilities rendered moot, considering certain aspects of the job—greeting clients, planning in-office client lunches, running out for coffee, etc.—were eliminated with the switch to remote work. The EA role, for many organizations, no longer had relevance, so they cut their EA teams and instructed their executives to handle their own various administrative tasks. Executive assistant teams lessened as virtual work became commonplace because organizations saw eliminating them as a way to boost their return on investment.
The good news is, executive assistants still provide strong value for executives. But, for that value to be realized, EAs may find their bosses requiring them to return to regular office hours. At the office.
Working at the Office Has Advantages For Executive Assistants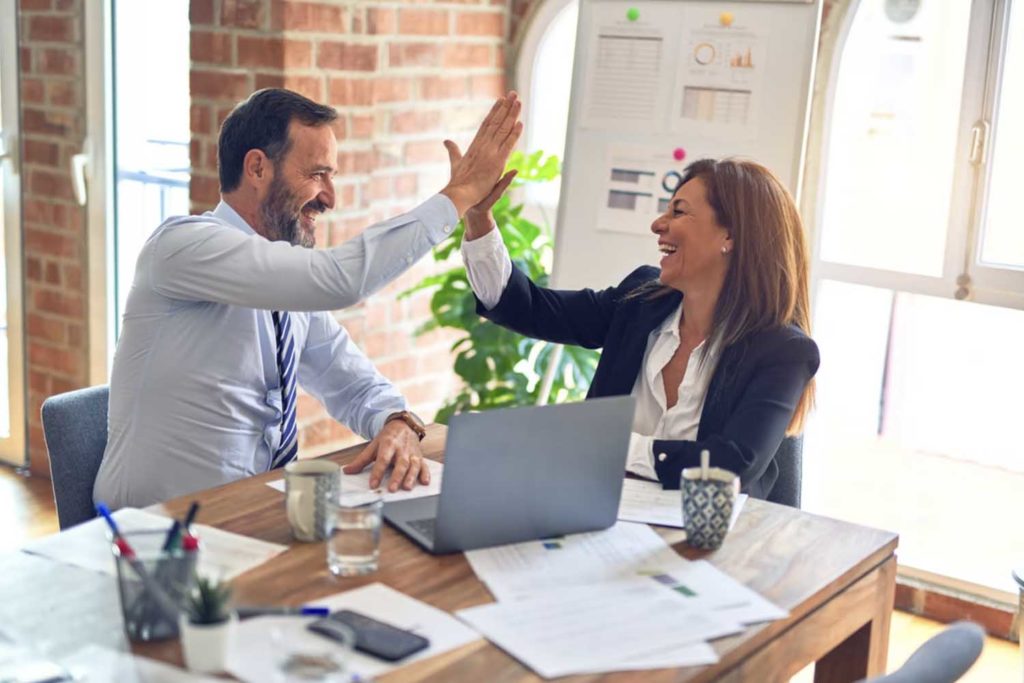 Being in the office allows executive assistants to be another set of eyes and ears for organizational leaders. The office is a classroom of sorts. Executive assistants learn from the executive team's leadership style. Watching, learning, and picking up cues allows EAs to maximize efficiencies, fine-tune communications, and improve organization. Among many other things.
Executive Assistant roles are becoming more data-centric, with promotions and merit increasingly being attached to metrics and how well their soft/hard skills and relationship-building skills correlate with productivity. Executive assistants can improve their positions within companies by being in the office, showing their personalities, exhibiting their critical thinking skills in real-time, and proving their usefulness to their bosses on a daily basis. Executive assistants are also eager to learn and, while digital technology creates more learning possibilities, in-person work allows executive assistants to learn more on the job and provide the kind of support that executives need daily.
KangarooStar is your one-hop stop for data-driven job matching, career development, hiring trends, and professional assessment. Learn more about how you can jump to the next level in your career today!.