What are you looking for?
Your job should make you excited to go to work every day. Click on the title below to find a job description that energizes you.
Bringing an Innovative Approach to Job Matching
"Our game-changing process uses better algorithms and deeper data to suggest only those matches that fit your specific criteria.
At KangarooStar, it is our belief that, when it comes to jobs and candidates, there is such a thing as a perfect match."
Darin Eydenberg, CEO & Founder
Looking for a better way to find your dream job? Become a KangarooStar!
Why join the KangarooStar community?
KangarooStar is the most innovative job-matching platform for professionals looking for a better way to find a job they love and that loves them back.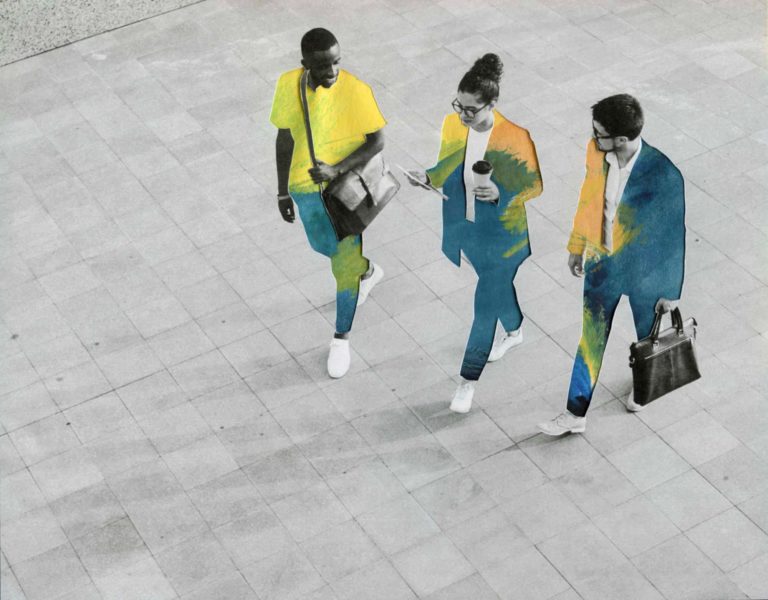 Want to attract (and keep!) the best talent, increase productivity, improve morale, and motivate your employees? Address the pay equity gaps in your organization! More
Read More »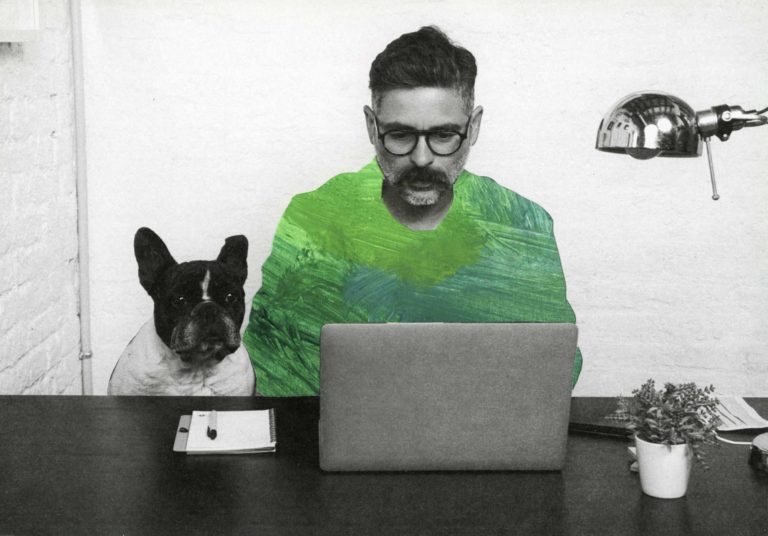 Executive assistants are the secret sauce—a magical and important element to their boss' (and the business') success. They are tasked with a range of complex
Read More »