KangarooStar if FREE through launch. Just use code KSTAR22 after completing your profile.
Finding great talent just got easier
KangarooStar is an innovative job matching platform that uses deeper data to match employers with job seekers on criteria that matters to you.
Recruiting executive assistant talent that fits your needs and preferences is time-consuming. We developed a better recruiting process to make your search easier and more effective.
Step 1: Complete your profile
Step 2: Post a job. Get matched!
Step 3: Make a hire
The Result: Make better, data-driven hiring decisions
Step 1: Complete your profile
Tell us who you are, give us a sense of your expectations, your company culture, your ideal candidate, and we'll do the rest!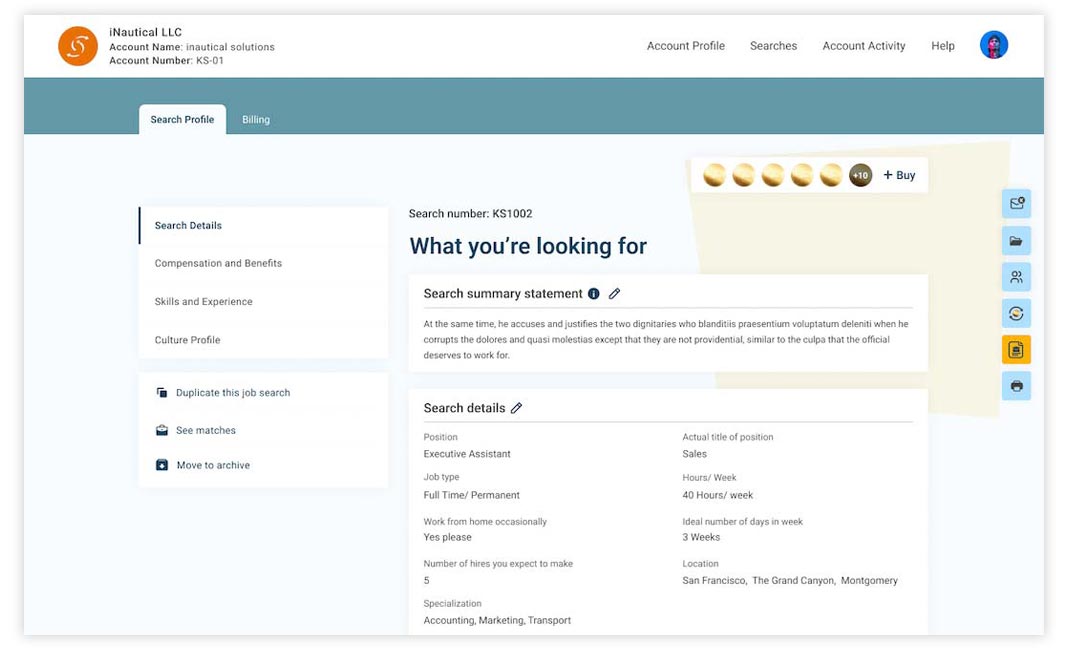 Step 2: Post a job. Get matched!
Step 3: Make a hire
The Result: Make better, data-driven hiring decisions
"Our game-changing process uses better algorithms and deeper data to suggest only those matches that fit your specific criteria.
At KangarooStar, it is our belief that, when it comes to jobs and candidates, there is such a thing as a perfect match."
Darin Eydenberg, CEO & Founder
KangarooStar's Matching Magic
With our four-point matching process, we zero in on all the things that matter most to you and to the candidates you're seeking.
Positions we can help you fill
Because we take time to get to know you, we know what you need to be happier and more successful throughout the hiring process. We're here to support you with industry insights, actionable data, and everything else related to your hiring world.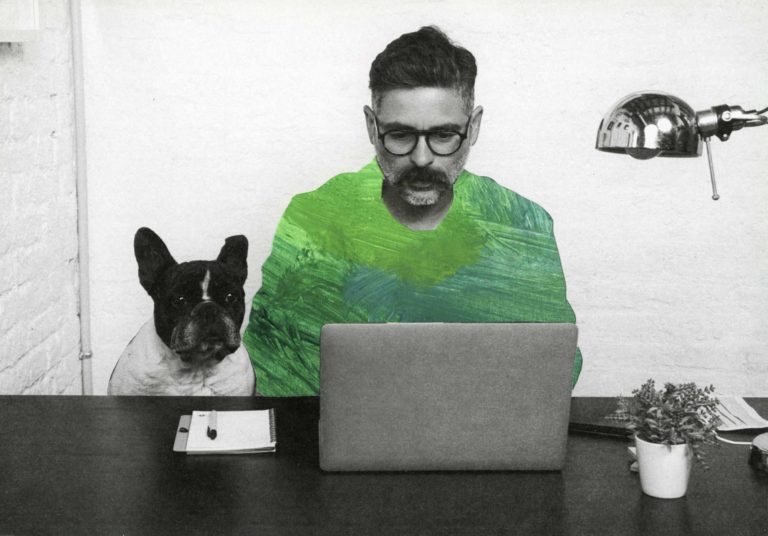 Executive assistants are the secret sauce—a magical and important element to their boss' (and the business') success. They are tasked with a range of complex
Read More »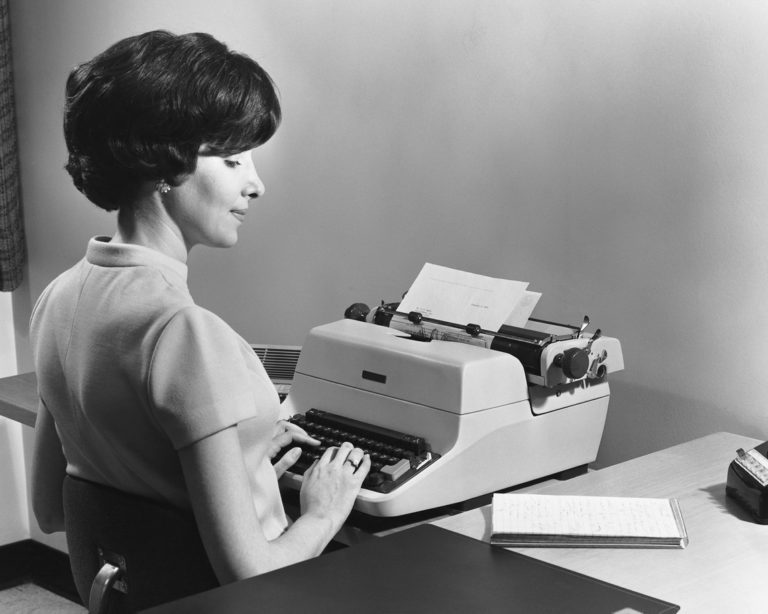 (Or, Welcome to the Age of the Executive Assistant!) Once at the bottom of the office hierarchy—with no discernable career trajectory—secretaries have rebranded themselves as
Read More »
As a former full-time freelancer, I am no stranger to job boards. After seeing what we've created here—a simpler, more rewarding job match process—I can't help but wish I'd had this site as a resource all those years!
As the tech lead, I am focused on making KangarooStar the most effective, user-friendly job matching site in the market. We want employers and job seekers to feel empowered by the access to information we provide.