The job market has been in a state of flux in recent years, with the COVID-19 pandemic further complicating matters. Hiring freezes and layoffs have made it harder for people to both find and keep jobs.
Currently, there just are under 10 million open positions available in the United States. While this may seem like a sufficient number, it is actually lower than it has been in recent years. This makes matters even worse for young people with less experience, as it is expected only 3.9% of recent grads will secure employment in their fields.
Job seekers are not just in competition with one another but also with the other 96% of currently employed workers who are also job hunting in 2023.
So what is a job seeker to do in this kind of employment climate? In this article, we'll take a closer look at the breakdown of what positions are more available, the top hiring companies, and where job seekers might want to avoid looking for work.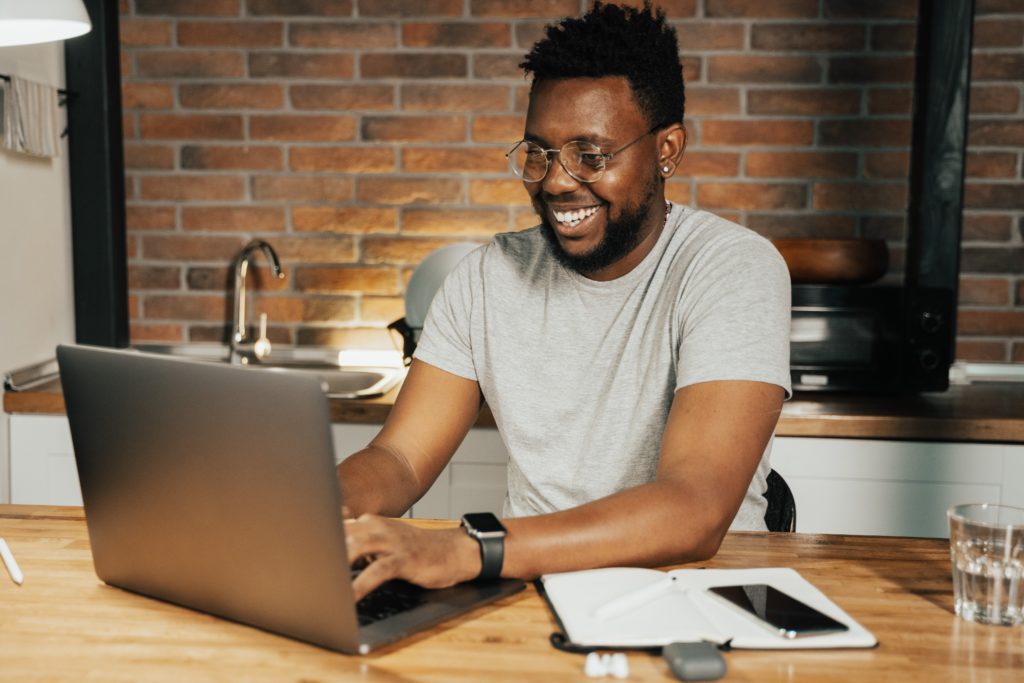 A Breakdown of Open Positions
Of the under 10 million open positions, the majority are in healthcare, hospitality, technology, engineering, finance, and sustainability. These industries have continued to grow even during the pandemic, and as a result, they have come out of it strong with a higher number of job openings.
The healthcare industry, in particular, has seen significant growth in recent years due to an aging population and increased demand for medical services. As a result, there are a large number of job openings for healthcare professionals such as nurses, doctors, and healthcare administrators.
The hospitality industry, on the other hand, has been hit hard by the pandemic, but there are still opportunities available in areas such as food service and hotel management. The technology industry continues to grow. The top tech industry job openings are for software developers, data scientists, AI specialists, data and systems analysts, network architects, IT managers, and cybersecurity professionals.
Entry-level jobs are in high demand, but do not fear because those jobs are out there too!
The Biggest Hiring Companies
Despite the smaller number of open positions, there are still some companies that are planning to do some major hiring in 2023. Nike, GEICO, Royal Caribbean Group, and Warner Bros. Discovery are just a few of the companies planning massive hires.
Of course, there are also companies who are relatively unaffected by recent downturns and whose hiring practices remain continually high. These companies include Amazon, Walmart, and CVS Health. These companies have continued to expand their operations, leading to more job openings in various industries without much interruption.
Amazon, for example, has been expanding its delivery network and investing heavily in technology, leading to a large number of job openings for software developers and other technology professionals.
In a bid to remain competitive with online delivery companies like Amazon, Walmart has been investing in its e-commerce operations and expanding its grocery pickup and delivery services, leading to job openings in areas such as logistics and customer service.
In addition to these companies, there are also many smaller businesses that are hiring, so keep your eyes out for the little guys too.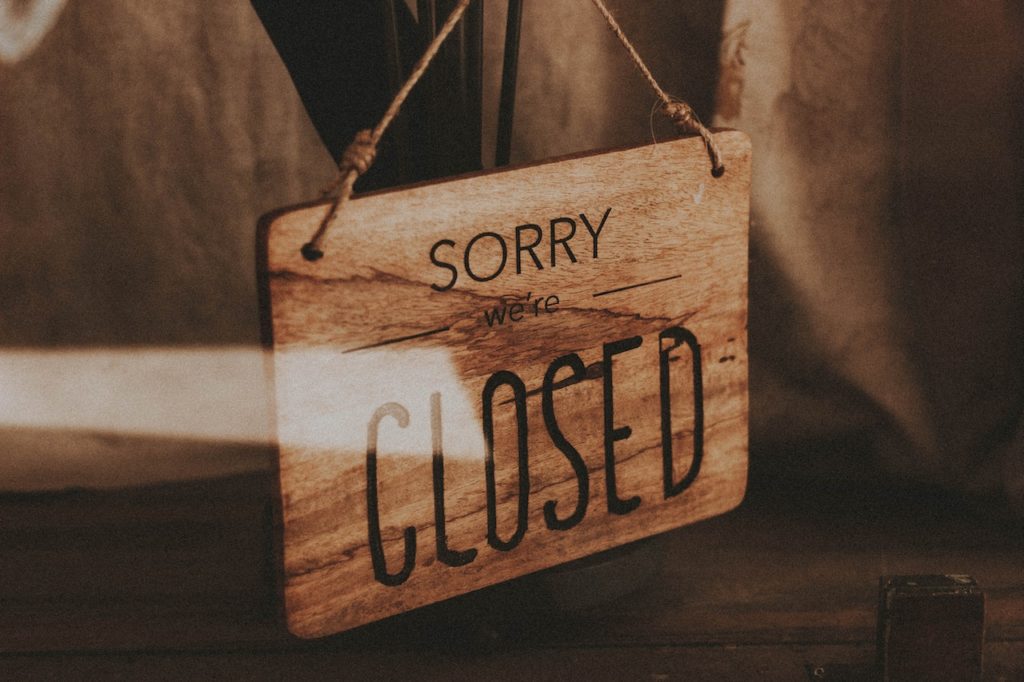 Where Job Seekers Should NOT Look for Jobs
While there are still many job openings available, there are also some industries and companies that job seekers should avoid when looking for work. These industries have been hit hard by the pandemic and have been laying off employees rather than hiring new ones.
One industry that job seekers should be wary of is the retail industry. Many brick-and-mortar stores have been struggling to stay afloat, leading to store closures and layoffs. In addition, the travel industry has also been hit hard, with airlines and hotels laying off employees as travel restrictions remain in place and travel cautiousness remains high.
When it comes to specific companies, it's important to research the company's financial situation before applying for a job. If a company has been losing money or has recently undergone restructuring, it may not be the best place for you.
One place job seekers can reliably look for employment is with employment agencies. Recruiters are at the front line of the job market, so they will have a line on what positions are available and who might be the best candidate to fill the role.If you are seeking employment or looking to transition to a new job, why not outsource some of the work by reaching out to KanagarooStar? KangarooStar has one of the most innovative job-matching platforms for professionals looking to find a job they love, so contact us today!