Executive assistants are the secret sauce—a magical and important element to their boss' (and the business') success. They are tasked with a range of complex duties, often entrusted with confidential information, and relied upon to keep the office running at its peak performance. These multi-tasking, multi-talented phenoms find jobs in many different kinds of environments—from busy, high pressure offices to much slower-paced college departments, real estate firms, or medical offices. Wherever they work, they are a critical part of the business and worth their weight in gold.
What kind of person makes a great executive assistant? And might you be a good fit for the position? If you can see yourself in these key qualities inherent to all the best executive assistants, you've got what it takes to bottle your own secret sauce.
Are you ready for anything?
An executive assistant's role is one where duties can change from day-to-day and week-to-week as they coordinate their boss' schedule, tick-off their own list of to-dos, assist colleagues with their projects, and make sure everyone in the office has what they need to complete their tasks and meet their deadlines. There will be times where priorities suddenly shift, or you have to choose which of two or three tasks to do first. If you can triage priorities, shift gears, and keep moving at top speed, you're a natural!
Do you like to learn new things?
The ABCs of Executive Assistantship: Always Be Curious! Being a lifelong learner is a big part of what makes an executive assistantship so valuable for an executive and for their firm. Executives rely on their assistants to stay current with tech and trends, be proactive when it comes to finding and introducing new productivity-enhancing platforms, and capable tutors when it comes to teaching colleagues how to adapt to new processes.
Are you an active listener?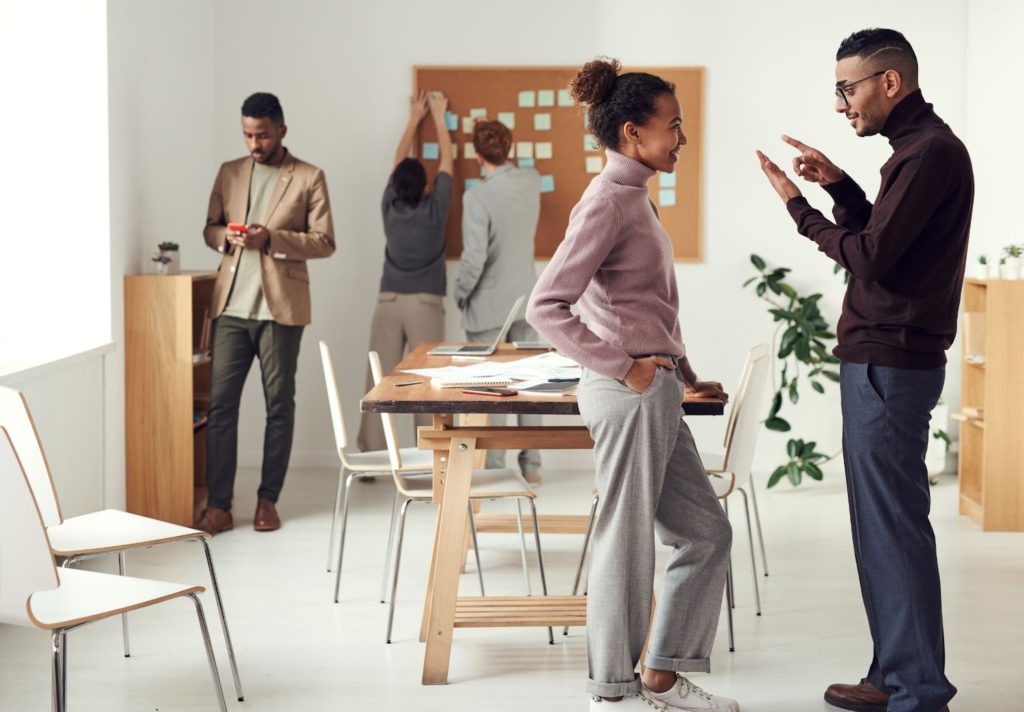 Executive assistants are expert communicators, which means they excel at listening first and talking second. In this role, you must know how to ask clarifying questions, quickly understand the task at hand, and clearly communicate in a timely manner to all colleagues and constituents, especially your boss. Your job is knowing (sometimes even divining) what your boss needs throughout the day, a skill that starts with listening!
Are you detail-obsessed?
No "i" left undotted, no "t" left uncrossed, no stone left unturned. If you believe that excellence is in the details, you'll know what we're talking about. Executive assistants, administrative assistants, personal assistants, all these roles require a slavish attention to detail—not necessarily in the sense of being a perfectionist (though that doesn't hurt), but in the sense of being able to intuit all the details that go into making a day, a meeting, an event, or a project successful.
Can you keep a confidence?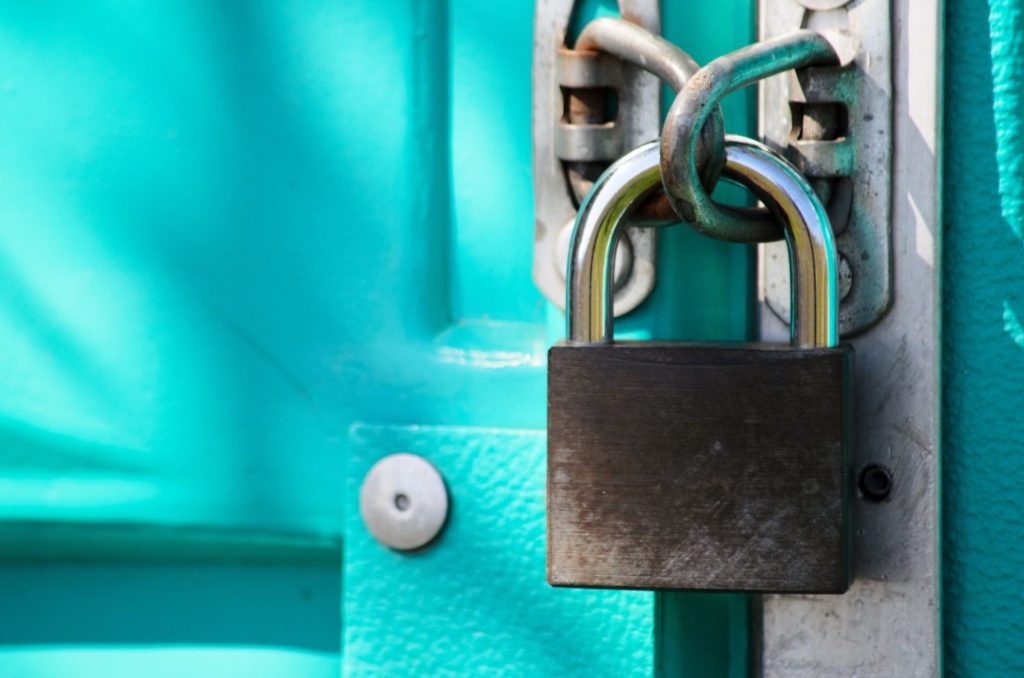 Are you a vault? Does keeping secrets energize you more than spilling them? In an executive assistant or personal assistant role, you're privy to a lot of confidential information, which is why one of the main qualities of a great executive assistant is discretion. You must be able to take in sensitive information about your boss, the company you work for, and your colleagues without sharing it. With anyone. Ever. If you're bad at keeping secrets, this is not the role for you.
Do you know your way around Microsoft's Office Suite?
An executive assistant does more than answer phones, schedule meetings, and make sure the office is running smoothly. Today's assistants are also called on to produce PowerPoint presentations, write reports, and create spreadsheets, which is why proficiency in the Microsoft Office Suite (Word, PowerPoint, Excel) is a handy skill set. If you're not familiar with Microsoft Office, it's easy to learn.
In general, of course, you'll need to be a quick study when it comes to new tech, online schedulers, project management software, and other cloud-based collaboration tools. Most times, the executive you work with will have processes and programs they're used to using, so get ready to get up to speed quickly. In Phase 2, once you've become familiar with what your executive needs and how the business works, you can start to recommend more efficient ways to get things done!
So are you ready to take on the role of executive assistant?
If you see yourself in these 6 key qualities of a great executive assistant, the world of executive assistantship might be your oyster! Want to shine like a pearl every day at work? Start looking for EA roles! You're a natural!
Roles that require similar qualities include administrative assistant, administrative officer, office manager, coordinator.