We all have to start somewhere. While the ambition of many employees entering the corporate world is to have a managerial title or become a high-ranking executive, the proverbial ladder to such heights takes time to climb. If your career goal includes upper management, there are many stepping stone positions you can take to make your resume more attractive while moving in the direction of your goals. One of them is the executive assistant role.
Why? It's a job that gives you backstage access to what it's like to be an executive. If you keep your eyes and ears open in this role, you'll receive an MBA-level education without ever having to attend a lecture. Along with the skills you'll cultivate—the ability to juggle multiple schedules and priorities, an intuitive knack for troubleshooting and problem solving, a facility for all forms of communication (among many other things)—an executive assistant role can be the jumpstart you need to curate a resume that'll start paving your path to the executive suite. Or any other role you choose.
Let's Start at the Beginning: How Do You Get Into an Executive Assistant Career?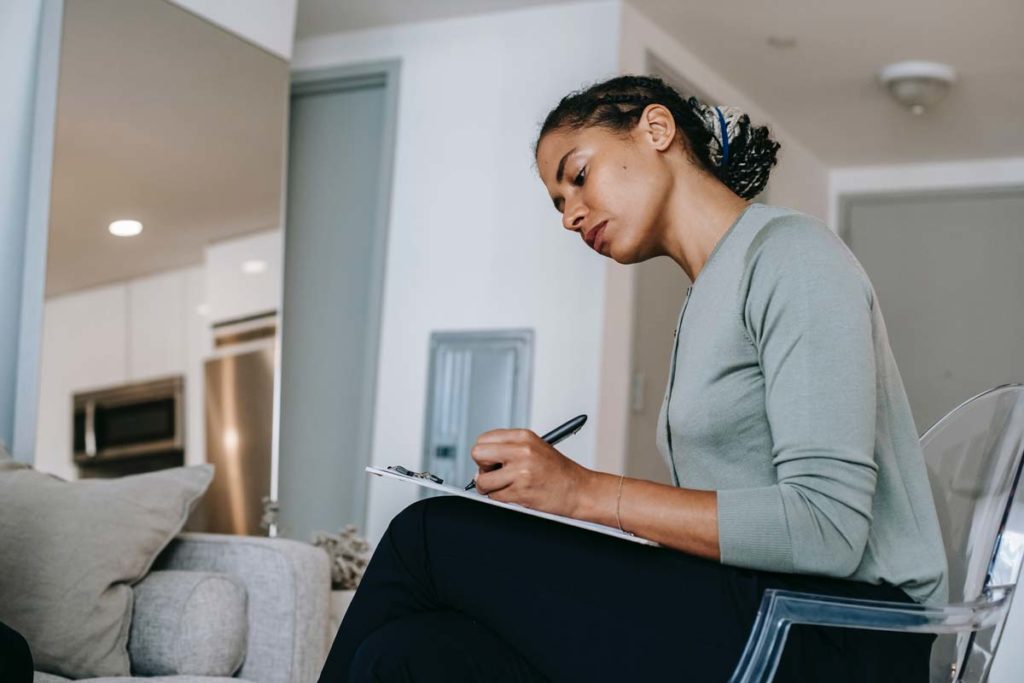 One of the great things about an executive assistant role is it's a position you can get straight out of high school. (Most EA jobs require job seekers to have as a minimum requirement a high school diploma.)
You may take a backseat to applicants holding college degrees, but if you're motivated and persistent and demonstrate a willingness to learn, your lack of higher education won't keep you down. How do high school graduates get a role as an executive assistant? Start applying! And get ready to prove yourself!
While you can land a role as an EA without a college education, many EA jobs require that you have a bachelor's degree in a related field. Business administration, accounting, finance, and human resource management are the most common degrees held by EAs, but don't let a degree in anything else stop you from pursuing this career. There have been plenty of English and psychology majors who've cut their corporate teeth in EA roles. In fact, these degrees offer a unique set of skills all their own, not the least of which is strong written communication and the ability to intuitively understand office dynamics. All of these degrees prepare EAs to solve business problems, master technology and communicate clearly, all of which are vital to succeeding in an executive assistant role.
Where Can Experience in an Executive Assistant Role Take You?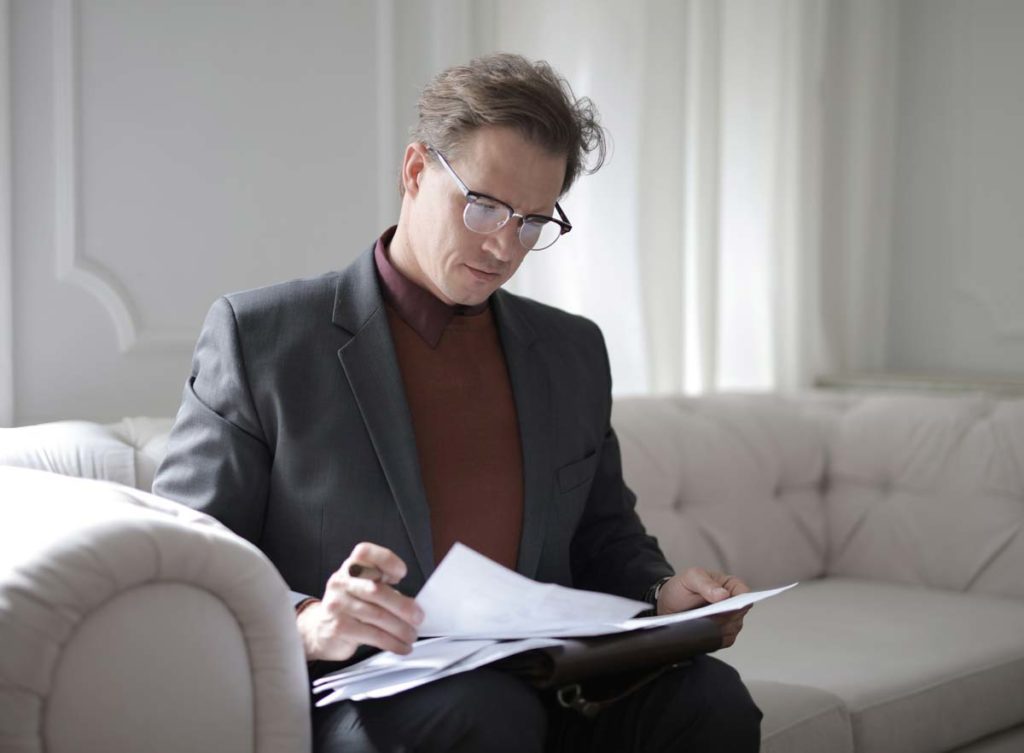 If your goal is to move into a senior management position, starting your career as an executive assistant is the perfect first step. From there, a few of your many next-step career possibilities include:
Account Executive
This role involves everything from generating leads, negotiating with clients, and closing contracts to day-to-day relationship management. Account executives need to be equal parts shrewd negotiator, savvy marketing partner, stellar communicator … and cruise director. Once a new client signs on, the AE's job becomes two-fold: 1) to understand the client's business goals so completely that they become a trusted partner, and 2) to keep the client happy. If you're skilled in working both sides of the aisle (so to speak)—creating symbiosis between your own agency's growth and each client's goals—you will thrive in this role.
Career trajectory: If you stay the course in account management, you can climb the ladder all the way up to Vice President of Business Development or Chief Operations Officer.
Administrative Manager
Administrative managers are, essentially, the WD-40 of the office. Focused on coordinating general workflows (and making sure they run smoothly), AMs spend their days untangling lines of communication, trouble-shooting snags, and looking for ways to make the workplace more efficient. As a supervisor, AMs keep their finger on the pulse of employee wellness and productivity (which, as you know, are often linked). As such, big part of this role is drafting and implementing policies that oversee employee wellness and performance. In addition, AMs have a full slate of admin tasks—developing budgets, performing cost-reduction research, handling accounts payable/receivable, etc.—to perform and/or oversee.
Career trajectory: If you stay the course in administration, you can climb the ladder all the way up to Vice President of Administration or Chief Administrative Officer.
Office Manager
Similar to administrative managers, office managers are also responsible for ensuring the office runs smoothly. They often supervise administrative staff and work in tandem with HR to provide a harmonious work environment. Other duties can include coordinating communications between department heads, creating/enforcing employee policies, and heading up the employee incentive program.
Career trajectory: If you stay the course in office management, you can climb the ladder to General Manager or Director of Administration.
Project Coordinator
As the primary point of contact for team members, project coordinators are problem solvers who organize logistics, supplement teams with the necessary resources to complete assigned tasks within budget limits, and provide detailed assessments to stakeholders.
Career trajectory: If you stay the course in project coordination, you can climb the ladder to Project Manager all the way up to VP of Project Management.
Event Planner
Being an executive assistant is truly like being an understudy for an event planner. When you step up to this role, the stage is yours and it's your chance to shine! All the skills you've honed as an EA—scheduling, organizing, troubleshooting, problem solving—come in handy here. From conceptualizing ideas and planning budgets to raising the curtain, you're in charge of creating a seamless and successful event.
Career trajectory: If you stay the course in event planning, you can move on to other job roles including Program Coordinator and Director of Meetings.
Where will your executive assistant career path take you? When you're motivated to learn and succeed, the possibilities are virtually endless!