Hop on into the #1 site for Executive Assistant Jobs!
Looking for the best way to find executive assistant jobs near you? Welcome! If you're searching for personal assistant jobs, administrative coordinator jobs, or secretary jobs, we've got what you're looking for, too! Hop on in and let us help you find a job that matches your dream-work scenario!
What job are you looking for?

"Our game-changing process uses better algorithms and deeper data to suggest only those matches that fit your specific criteria.
At KangarooStar, it is our belief that, when it comes to executive assistant jobs and candidates, there is such a thing as a perfect match."
Darin Eydenberg, CEO & Founder
Hey Executive Assistants!
If you're looking for executive assistant jobs, personal assistant jobs, administrative coordinator jobs, or secretary jobs, hop on into KangarooStar. We're ready to help you find your ideal job match!
Why join the KangarooStar community?
KangarooStar is the most innovative job-matching platform for
executive assistants, personal assistants, virtual assistants, medical assistants, paralegals, secretaries
and other professionals looking for executive administration jobs.
Your job description should make you excited to go to work every day. Click on the title below to find a job description that energizes you.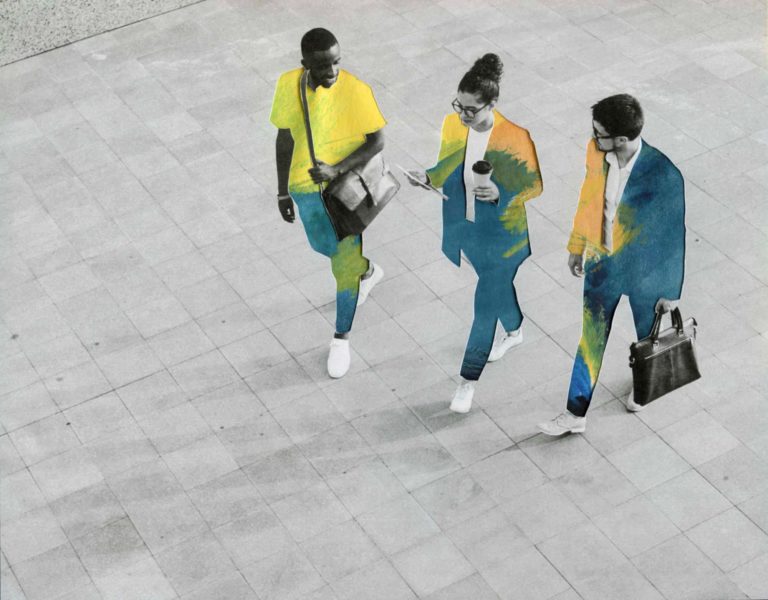 Want to attract (and keep!) the best talent, increase productivity, improve morale, and motivate your employees? Address the pay equity gaps in your organization! More
Read More »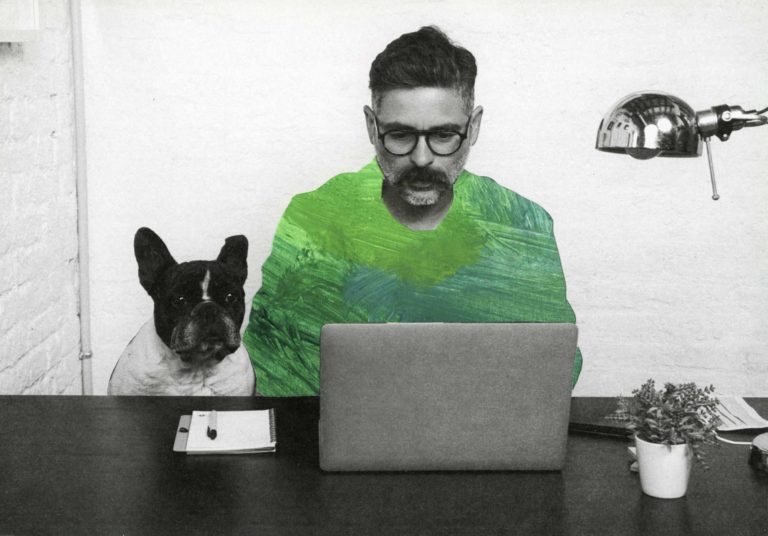 Executive assistants are the secret sauce—a magical and important element to their boss' (and the business') success. They are tasked with a range of complex
Read More »
As a former full-time freelancer, I am no stranger to job boards. After seeing what we've created here—a simpler, more rewarding job match process—I can't help but wish I'd had this site as a resource all those years!
As the tech lead, I am focused on making KangarooStar the most effective, user-friendly job matching site in the market. We want employers and job seekers to feel empowered by the access to information we provide.